Pierce Devol: Technical Writer¶
Resume¶
Purpose Statement¶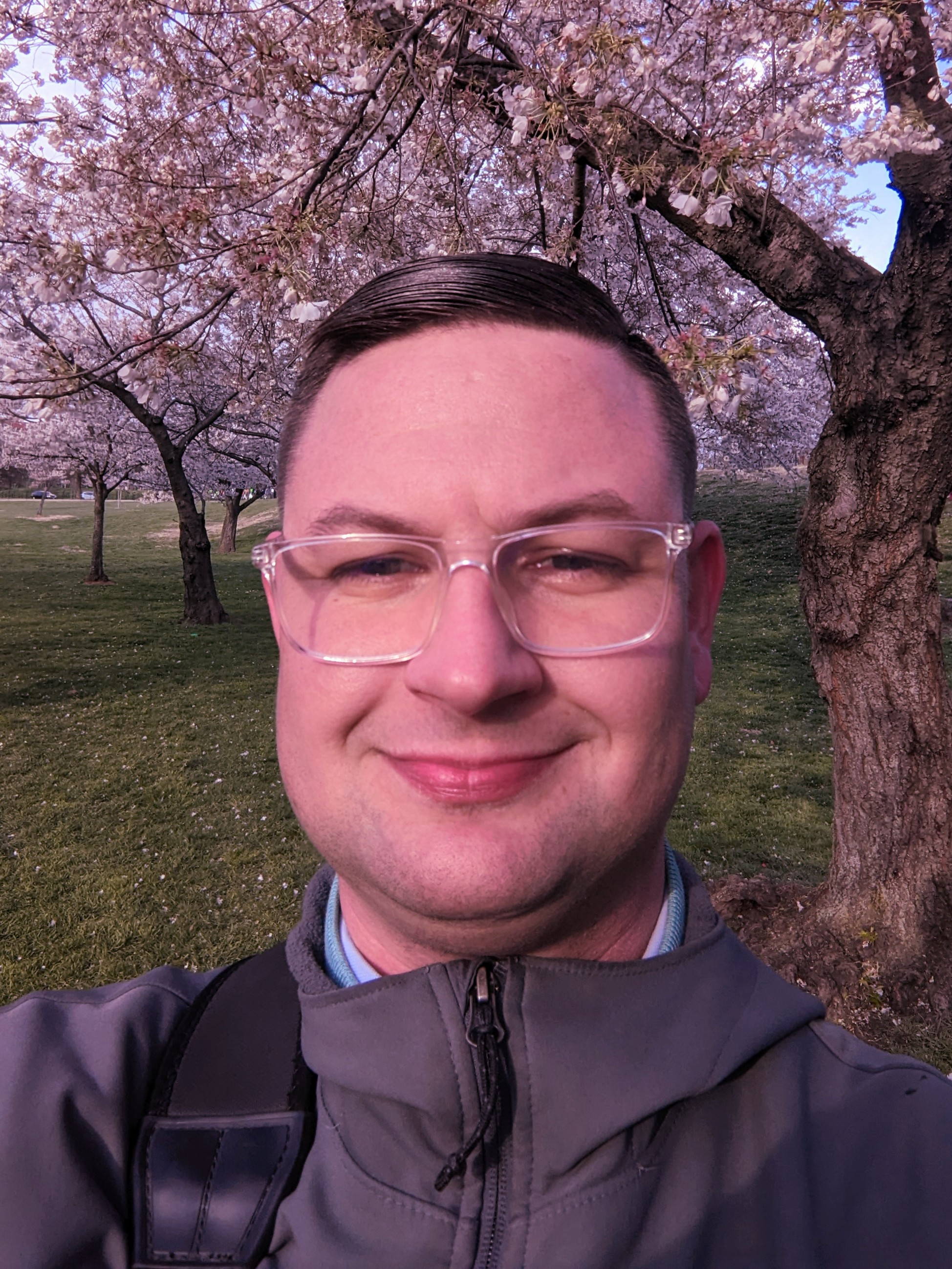 Proven technical writer seeks to develop clear and concise texts through empathic documentation; A process that creates more than just documentation:
Deconstructive editing finds core elements for better understanding and content re-use.

Active listening gathers knowledge and instills confidence in both expert and audience.

Lateral thinking avoids conflicts through constructive criticism.

Research brings answers to unasked questions and respects an experts time.

Through real understanding by experts and audience, excellent independent work is enabled with minimal support.

This method of documentation highlights inefficiency in existing processes.
Make documentation a symbiotic and synergistic process that improves the lives of the experts and audience at the same time.
Qualifications¶
Principal author and editor of 4 different knowledge bases using Confluence and ServiceNow.

Single-source documentation specialist for publishing and reuse on any platform.

Conscious of cultural bias, idiom, and otherwise distracting or offensive language in writing for diverse audiences.

Understanding of full-stack web development; from design to hosting.

Experience working in a CI/DI pipeline with remote repositories, version control, and version tracking alongside developer's workflow.
Skills¶
Markup languages such as HTML, Markdown, and reStructured text

Basic knowledge of CSS

Expert Windows and macOS client support

Linux workstation and remote server experience, working knowledge of bash

Distributions include CentOS, Arch, and Ubuntu

MDM tools like Jamf and Meraki

Terminal emulator and command-line interfaces.

git and GitHub

Content management systems like ServiceNow, Confluence, and AODocs

Working knowledge of Adobe Creative Cloud suite

Advanced Microsoft Word, Excel, and PowerPoint skills

Expert on G Suite Docs, Sheets, and Slides

Project management tools like Smartsheet

Expert Lucidchart diagrams

Static site generators such as Sphinx, Hugo, and Jekyll

Atlassian products like Jira, Confluence, and ServiceDesk
Writing Experience¶
System administrator documentation

Disaster Recovery Plans (DRPs)

Standard Operating Procedures (SOPs)

End-user documentation

Network documentation and diagrams

FDA compliance documentation, 21 CFR Part 11

Blog content

Diagrams and charts
Education¶
St. Olaf College; Northfield, MN; Class of 2011; Greek Classics and Religion.

Pacific Lutheran Theological Seminary; Berkeley, CA; 2011-2013.
Portfolio¶
Download writing samples (pdf):
Contact Information¶
Email

Phone

707.633.8657

Linkedin

Mailing Address

Pierce Devol 13562 West Iliff Ave. Lakewood, CO 80228
Or download this vCard file and import into your contacts.
---